To start the new year, we are sharing some news from the various Adventist colleges associated with Europe!
Ukrainskiy Adventistskiy Centr Vishchoi Osvity (Ukraine)
16 new theology students joined the Centre this year, making 52 students altogether in full time of education. Besides this 49 students are currently enrolled in a master's degree accredited by Andrews University.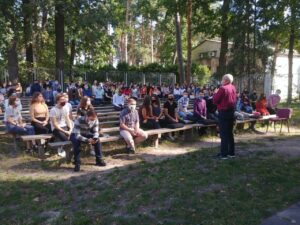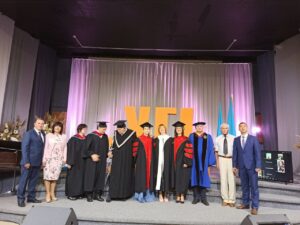 Zaokskaya Adventistkaya Akademiya i Institut (Russia)
This year Zaoksky welcomed 15 new theology students. Currently there ar e52 students are enrolled in all theology courses. Unfortunately, Zaoksky's face to feace teaching we in Moldova, the Ukraine, and Kazakhstan had to be put on hold.
B.D. Protasevich, the Rector of Zoaksky, recently took part in an international conference on Theology in the scientific and educational space. After the conference, the rector gave an interview to discuss topical issues related to theology as a scientific field.
On November 4 2020, Russian President Vladimir Putin met with representatives of various faiths, including a representative of the Adventist Church. Vladimir Putin was invited to the University.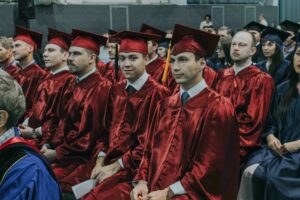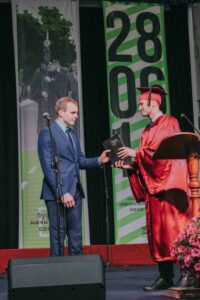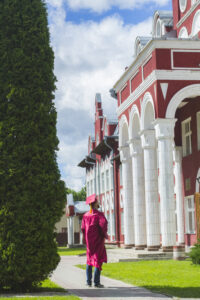 Villa Aurora (Italy)
"I will go – Manda me" is the motto chosen by Villa Aurora for the academic year 2020-2021, which follows the motto of the General Conference strategic plan "I will go 2020". The Adventist Institute of Biblical Culture (IACB) took its first steps in Florence in 1940, in the middle of World War II, so in this year 2020 it turns 80 years old.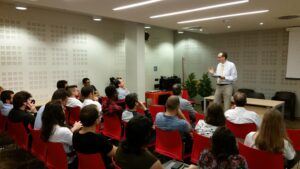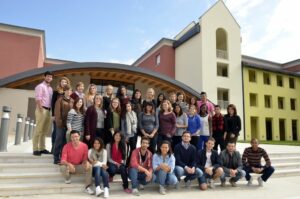 The beginning of the new academic year took place under the banner of Covid-19 prevention: safety measures, distances, preventive quarantines and, starting from mid-November, a new lockdown in Tuscany with distance learning.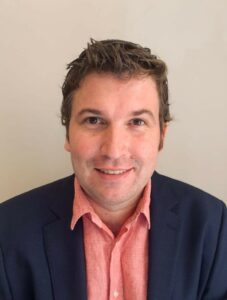 Despite these problems, with all the related repercussions – including economic ones – there is a lot of good news. In fact, this year there are 11 ACA students, a number that goes far beyond our expectations given the gravity of the Covid-19 situation in the USA. In addition, there are 5 new students for the faculty of theology (23 students in total). Furthermore, from January an entirely online master's degree program will start, which will allow us to acquire 8 more students, almost all of them non-Adventists. Also from January, thanks to the means we have equipped for distance learning, we are able to carry out the second semester of the three-year degree both in presence, for students on campus, and in videoconference, for students enrolled at a distance, what which will allow us to have two more students. All these innovations are signs of God's blessing and give us hope for the future of this institution.
Villa Aurora thanks Miguel Gutierrez, who for many years taught the Old Testament at our faculty, and who has been serving in the Dominican Republic since September. Nestor Petruk, a former teacher in Sagunto, took his place, to whom we send our best wishes.
Seminar Schloss Bogenhofen (Austria)
Bogenhofen welcomed 15 new students this year, bringing the total to 38.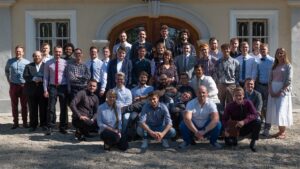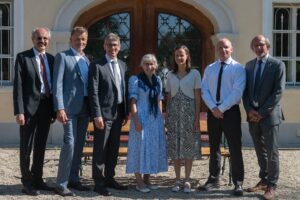 Adriatic Union College Maruševec (Croatia)
On the graduation weekend, 10-11 October 2020, seven MTS students from Adriatic Union College (Marusevec) received their diplomas at the graduation ceremony held on the campus of Friedensau Adventist University. Even though due to the Covid-19 travel restrictions only four students were able to attend the ceremony in person the graduation weekend provided the rewarding and joyful conclusion of their six years long studies. The remining twelve students in that program are expected to graduate in 2021.  Since 2014. Adriatic Union College in cooperation with Friedensau Adventist University has run part-time MTS program designed to provide pastoral education for ministers and lay members of the Adriatic Union of Churches and the South-East European Union. In the words of many graduates this collaborative educational project is a testament to the importance and relevance of the Adventist theological education for pastors and lay members alike.
In the academic year 2020/2021 the Adriatic Union College  has enrolled three full-time students in BA in Theology and twelve part-time students in BA in Religion program. The study program designed for part-time students is only offered online with the purpose of providing spiritual nourishment and Adventist theological education to the non-ministerial students. The primary aim of this program is to strengthen the lay members involvement in the church life while providing a distinctive Adventist vision of theological education and mission.